Arno Prins. MBA Rotterdam School of Management/Western Business School Canada.
Fiscaal recht, Universiteit van Amsterdam. Rotterdamsch Montessori Lyceum.
Grolsch, Schiphol Group, The Nielsen Company, Startup TimBoodle, MusicResearch.nl.
Strategie, B2B Procurement, Sales en Marketing, Market Research.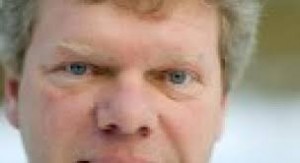 Passie om problemen bij MKB bedrijven vanuit meerdere invalshoeken te analyseren en op te lossen. Gebaseerd op feiten en met behulp van de 'Business Case Method'.
Leiden, 1962.Getrouwd, 3 zonen, wonend in Amsterdam.